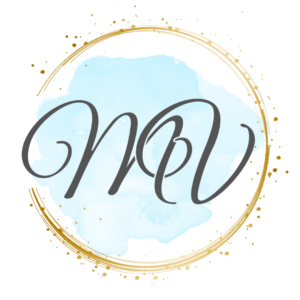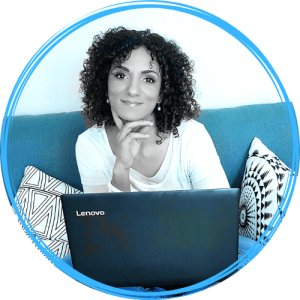 Fun Facts about me...
Fearless climber, passionate crocheteer, proud scanner, insatiable learner and hopeless perfectionist.
Hi, nice of you to drop by!
I'm really thrilled to have you here, so I will do my best describing myself to give you a sense of who I am – here we go…
I am Spanish, born in Germany and have lived in Spain, Switzerland and Austria – therefore fluent in English, Spanish and German.
I have over 15 years experience as an office manager, PA, executive assistant and in Human Resources. I love learning new things and pride myself of being a fast learner.
Thanks to my swift grasp and organizational talent, I quickly familiarize myself with every task and responsability I am entrusted with, thus being able to make valuable contributions to the success of your business.
Why work "online"?
Very simple, because it gives me the variety and freedom I need to live a happy life and spend more time with my loved ones. I can offer my experience and talents in service to other entrepreneurs, while learning new skills, tools, people and businesses, as well as choosing when, how and with whom to work.
As a Scanner personality I have many interests but am still able to laser-focus on a set goal. Some of my interests are yoga & meditation, self-development, blogging, women & finances, entrepreneurship, Law of Attraction, knowledge brokerage, real estate investing, videography, travel, animals & environment.
I would love to assist YOU in bringing your business to the next level. Allow me to lighten your workload, so you may focus on your core business and have more free time for yourself and your loved ones.
If you think we could be a good match for your business, contact me and let's find out.
I'd love to hear from you!

"Choose a Job you love and you will never work a day in your Life."