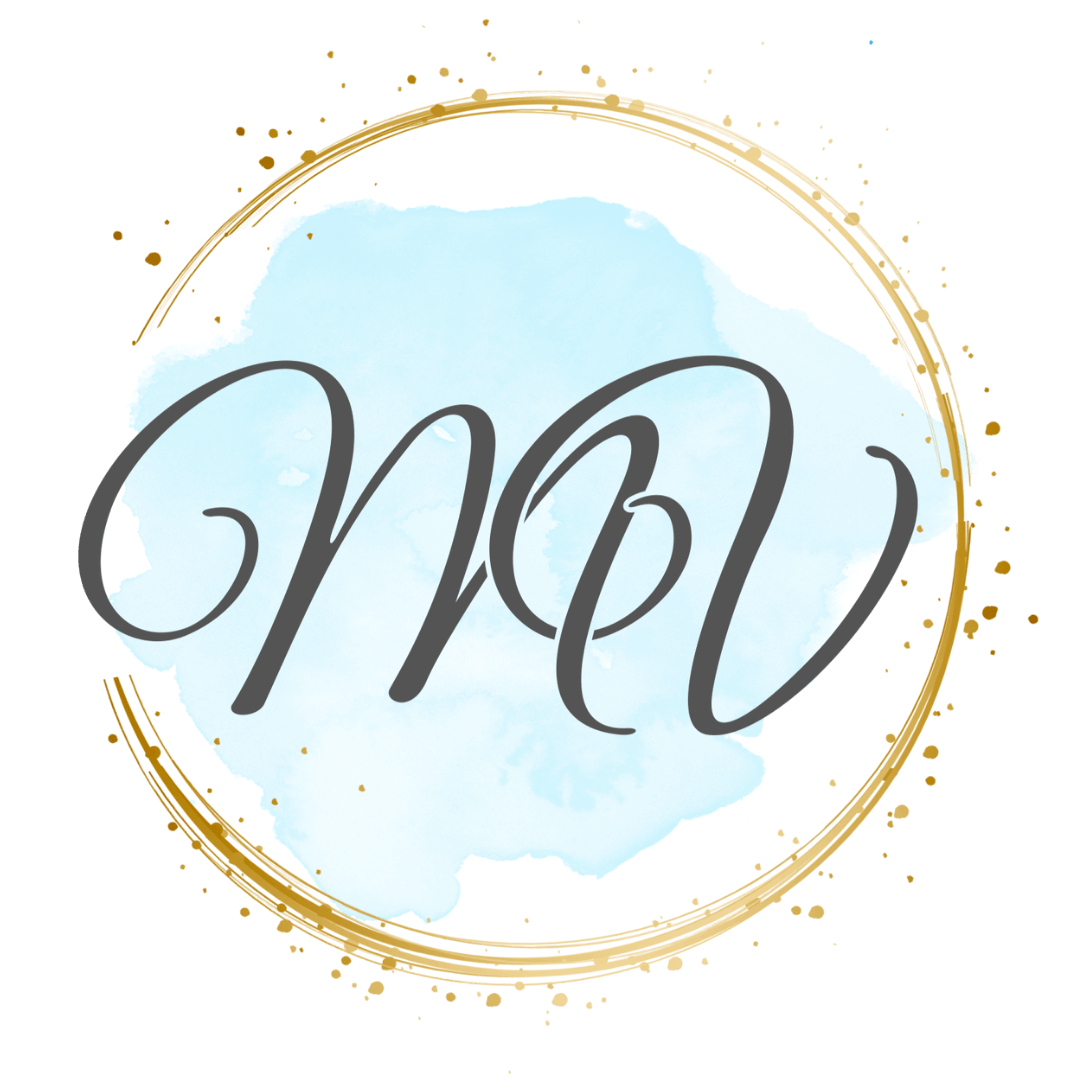 Online Business Manager for Strategic Project Management, Process Optimisation & Team Organisation.
Let me guess…
Most of your time is taken up by tasks that are not in your zone of genius.
You already have a team, but to develop your business you need someone to bring order and system.
A trusted right-hand man who will give you a different perspective and work with you on your vision.
A proactive leader who focuses on results and understands process.
An Online Business Manager.
Scale a Business powered by Systems, not your Time.
You can be that entrepreneur who spends weekends with her family, evenings relaxing and taking the time out she needs to regenerate and perform each day refreshed and inspired in her zone of genius.
The only difference between your current state and the lifestyle you desire are systems that put hours back into your day, days back into your week and passion back into your life.
You've come to the right place!
You need someone who…
takes care of operations – so you can focus on making money, building relationships, developing new products and delivering in your genius zone
manages projects, leads the team and keeps the wheels turning bringing order and structure to chaos
is committed to the long-term success of your business
helps you define your big vision and leads the team to achieve it
with expertise in systems, technology, projects and team management
ONLINE BUSINESS MANAGEMENT
Behind the scenes, I make sure everything works flawlessly and everything shines on the outside.
You never have to ask me about the status of a project because: It's already done and you've already been informed. 😉
You don't have time for micromanagement (that's why you need me!). I don't need instructions – I work independently and self-motivated because I always know what to do next.
I make your life easier and relieve you of tasks that prevent you from moving your business forward.
Starts at: $3200/Month
This monthly package gives you the opportunity to transform your busyness into the business you've been dreaming of. No more micromanaging!
You get:
Professional and reliable support
Planing and execution of projects
Implementation of systems and automations that save you time, money and headaches
I make sure your team runs like a well-oiled machine
90-DAY ACTION PLAN
Gain clarity for yourself and your business and lay the foundation for the next 90 days.
This 90-minute Strategy Session is designed to help you get clear on what needs to happen in your business and what strategies, people and tools you need to achieve your goals.
We will discuss your vision of what success looks like for your business, and then create a plan for the next 90 days, focused on sustainable growth!
We set specific goals to make sure your business stays on track.
Price: ab €447
You get:
a 90-minute Strategy Session focused solely on your business
review of your current strategies and audit of systems and tools
you'll get answers to as many questions as you can ask in 90 minutes
within 7 days of our session, you'll receive a customised action plan for your business for the next 90 day
PLUS one week of email support following the submission of your 90-day action plan.
Why choose me...
I have over 15 years experience working as a multilingual assistant and office manager with a vast variety of tasks ranging from event management to personal branding and more.
As an entrepreneur myself, I've gathered insights and experiences on what strategies, tools and resources are effective and deliver best results – knowledge which I can put to use in your business to help you gain long term results faster.

Important for you to know...
I will be your "partner in crime" if you let me and tell you the brutal truth (respectfully!) if need be, therefore it's important we maintain a cordial tone at all time and be patient with each other until we can find that sweet spot, when everything flows effortlessly.
It's easy to keep me happy – just value my work and praise my creativity once a while and don't forget to throw in a pinch of constructive criticism when needed.
What you can expect from me...
You can expect my utmost commitment to your cause, contribution with new ideas, honesty, discretion, loyalty, discipline, diligence, organized work and creativity.
I will assist you and your business with passion and professionality.
Your success, is my success!
"It takes as much energy to wish as it does to plan."
Hi, nice of you to drop by!
I've worked as an office manager, PA, HR assistant and executive assistant for over 15 years and enjoyed all the tasks that came along with it.
Yet as time went by, I started longing for more variety, freedom and being able to decide when to work, how long and for whom.
In 2018 I started my own blog and discovered a whole new world of opportunities at the tip of my fingers. I love working on my laptop and being virtually creative.
That's when I decided to offer my skills and knowledge to other entrepreneurs to help them grow their business and gain more freedom to focus on what really matters.
What's in it for me? I also get to be free and live out my creativity. I get to learn, connect, grow and help where it's sorely needed.
I would love to assist YOU as well, so you may focus on your core business and have more free time for yourself and your loved ones.

"He who gains time, gains Everything."